Albury Wodonga's Tool Sharpening Experts
We also service outdoor power equipment

including:
mowers, blowers, whippersnippers, hedgers and chainsaws.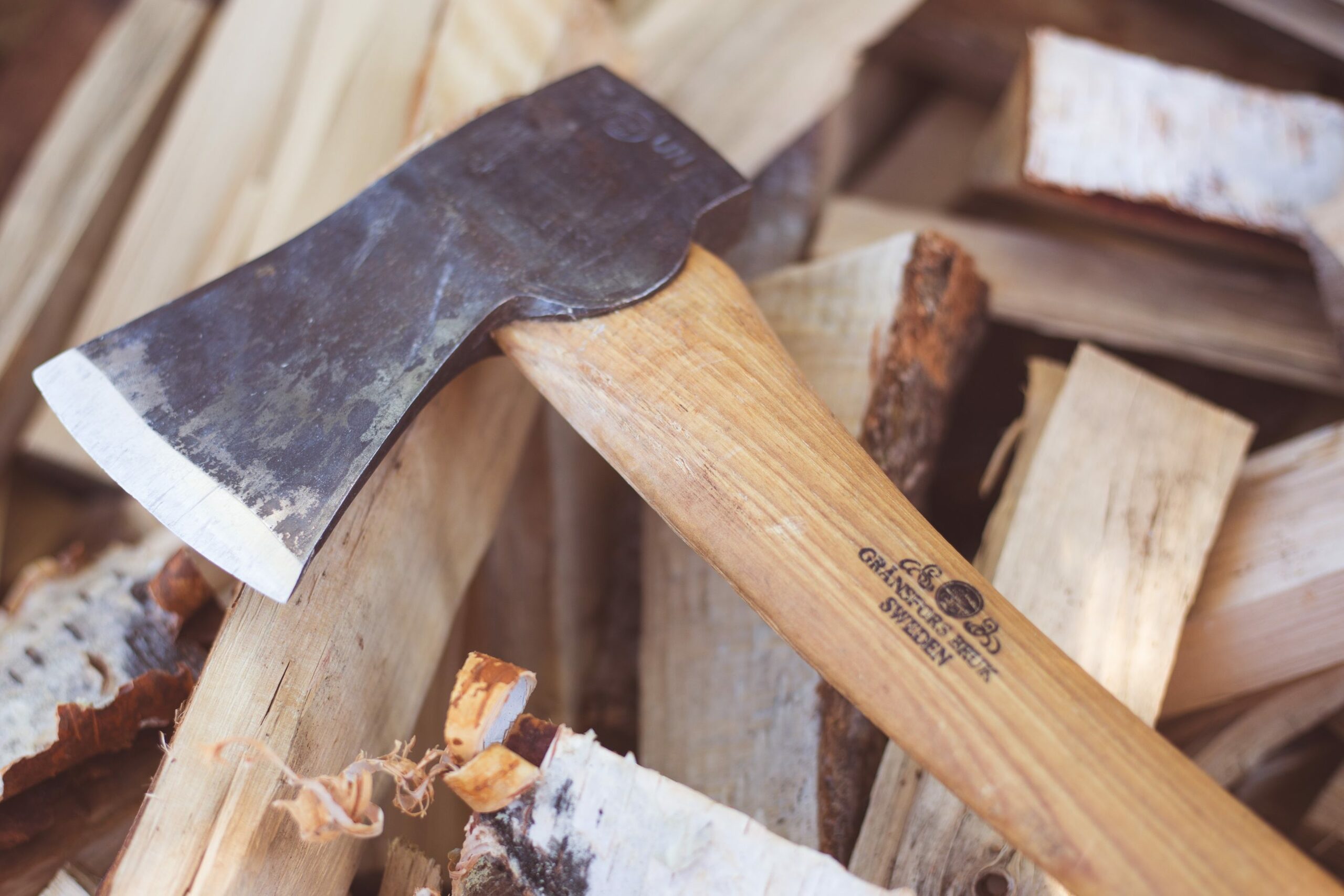 Who are we?
Border Sharpening is your local Albury Wodonga tool sharpening & small motor repairs specialist. We sharpen all types of tools from hunting knives to hairdressing scissors. With over 24 years experience, we also repair and service chainsaws, lawnmowers and many other motors!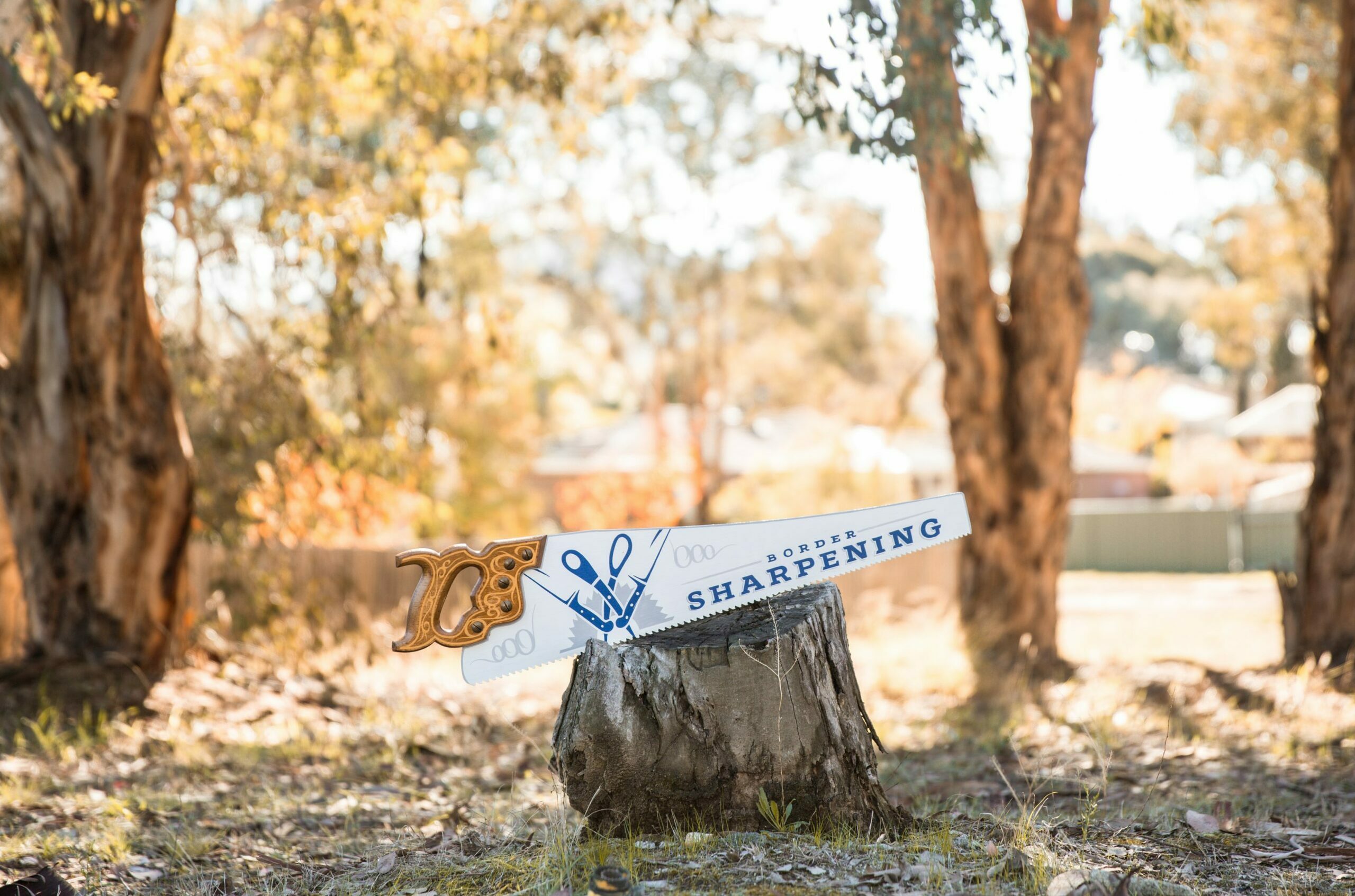 How does it work?
We offer tool sharpening for individuals and businesses.
We have a secure drop box facility that allows for easy drop off and pick-up. Great for busy lifestyles!
Awesome job, a dozen knives all came back very sharp and it only took a day! Great stuff!
Since we've been with Jason, our Scissors and Grooming Blades are always sharp and they maintain their sharpness over longer periods.
Their sharp, VERY sharp, sharper then when we got them brand new. Jasons Drop off and pick up is brilliantly managed and very convenient.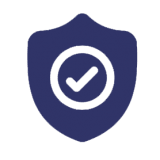 We have a secure CCTV monitored box allowing easy drop-off and pick up of items at any time of the day or night.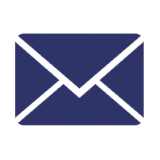 All you need to do is send us an email, Facebook message or text message.
Simple, easy, efficient.
Contact Us
Have a question or would like to book your items in to get sharpened? 
Send us an email or give us a call.
Email – Jason@bordersharpening.com.au
Phone – 0418 255 713