Our Services
We sharpen a variety of tools of the trade, repair knives & sell chain saw chains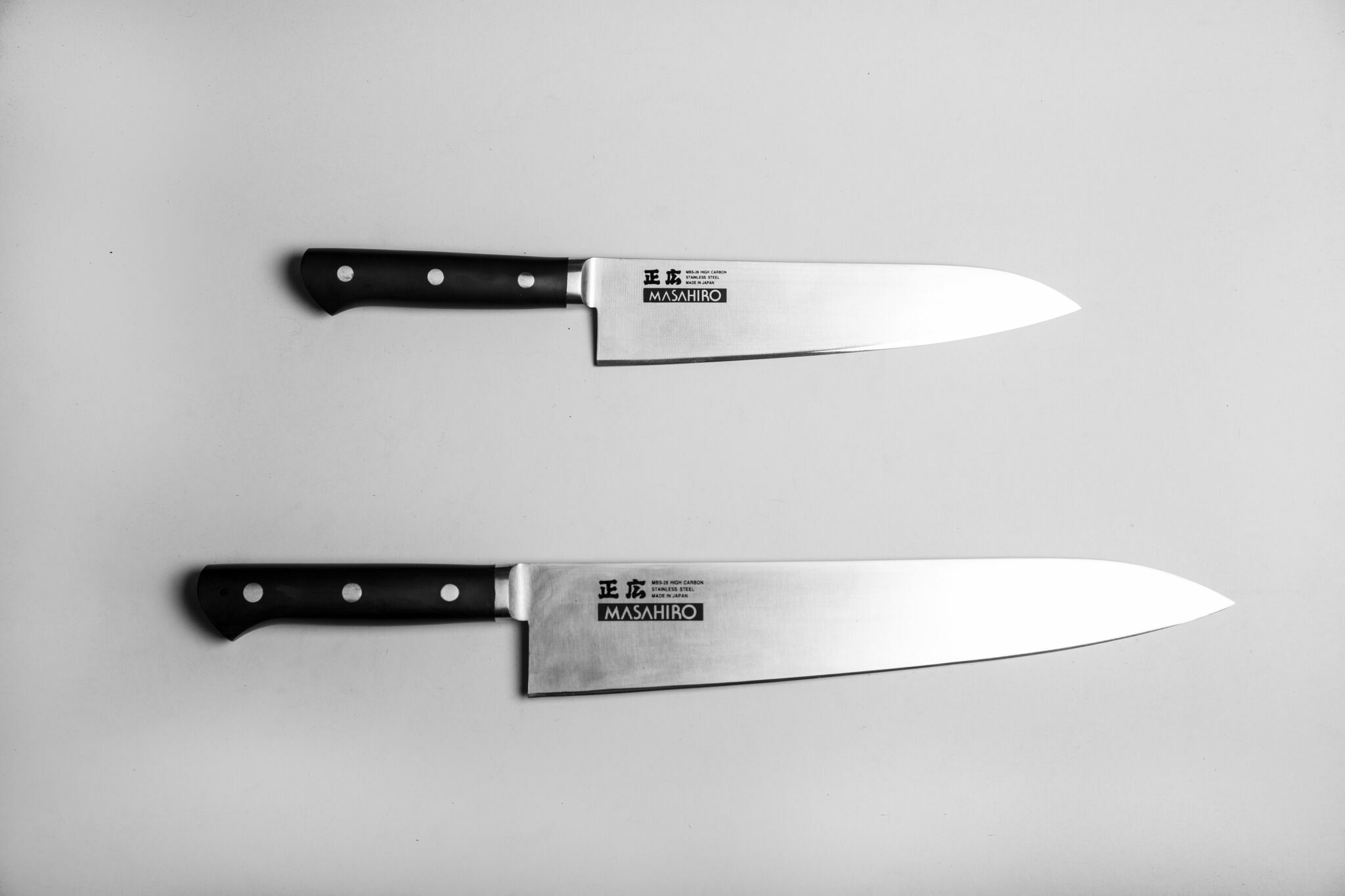 Knive Sharpening
Hunting knives, Kitchen knives, Pocket knives
Knife blade under 20cm – $8.80
Knife blades over 20cm – $11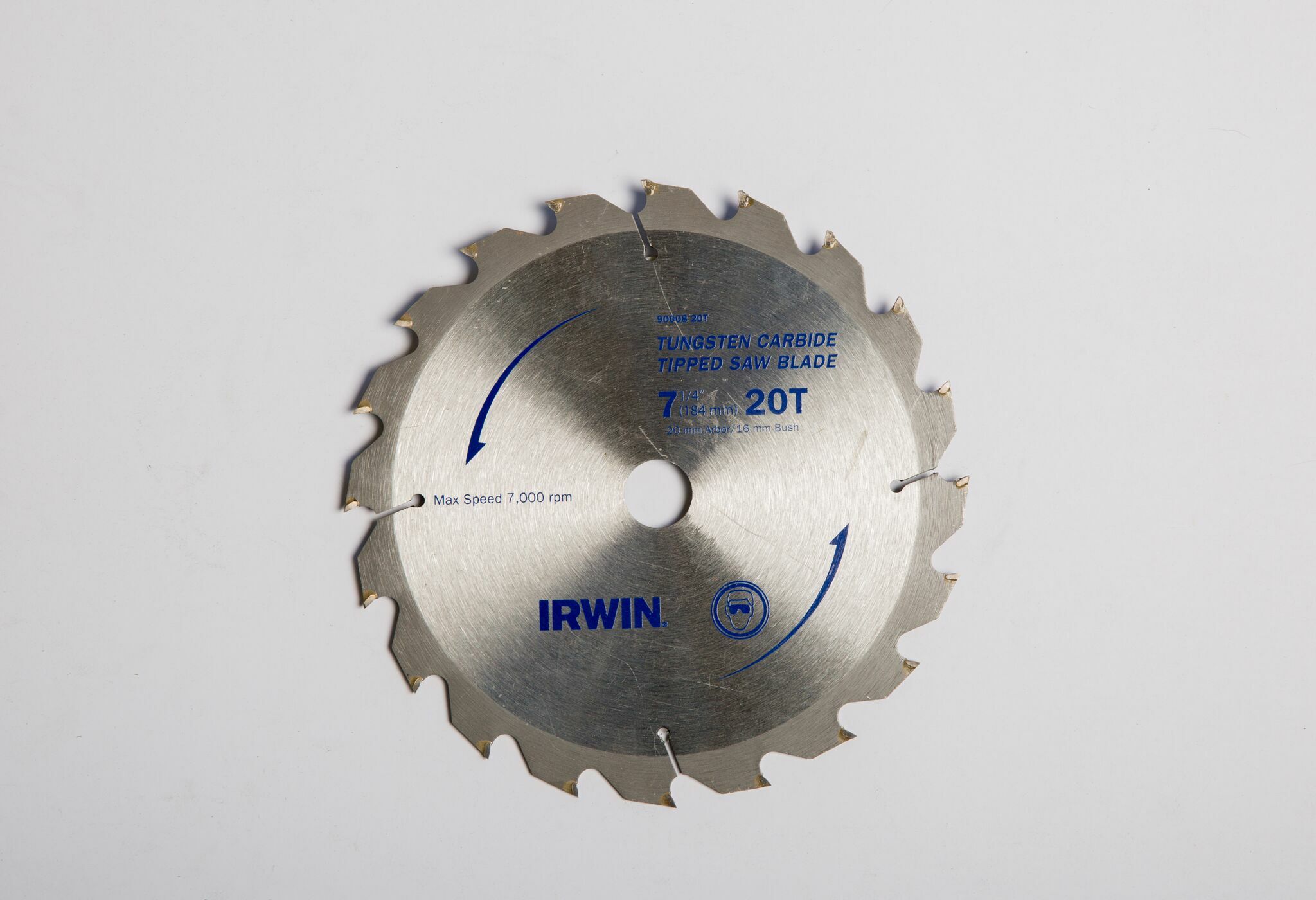 Tungsten Carbide Circular Saw Blade
Circular saw blade, Tungsten saw blade
Tungsten circular saw blade – per tooth $0.44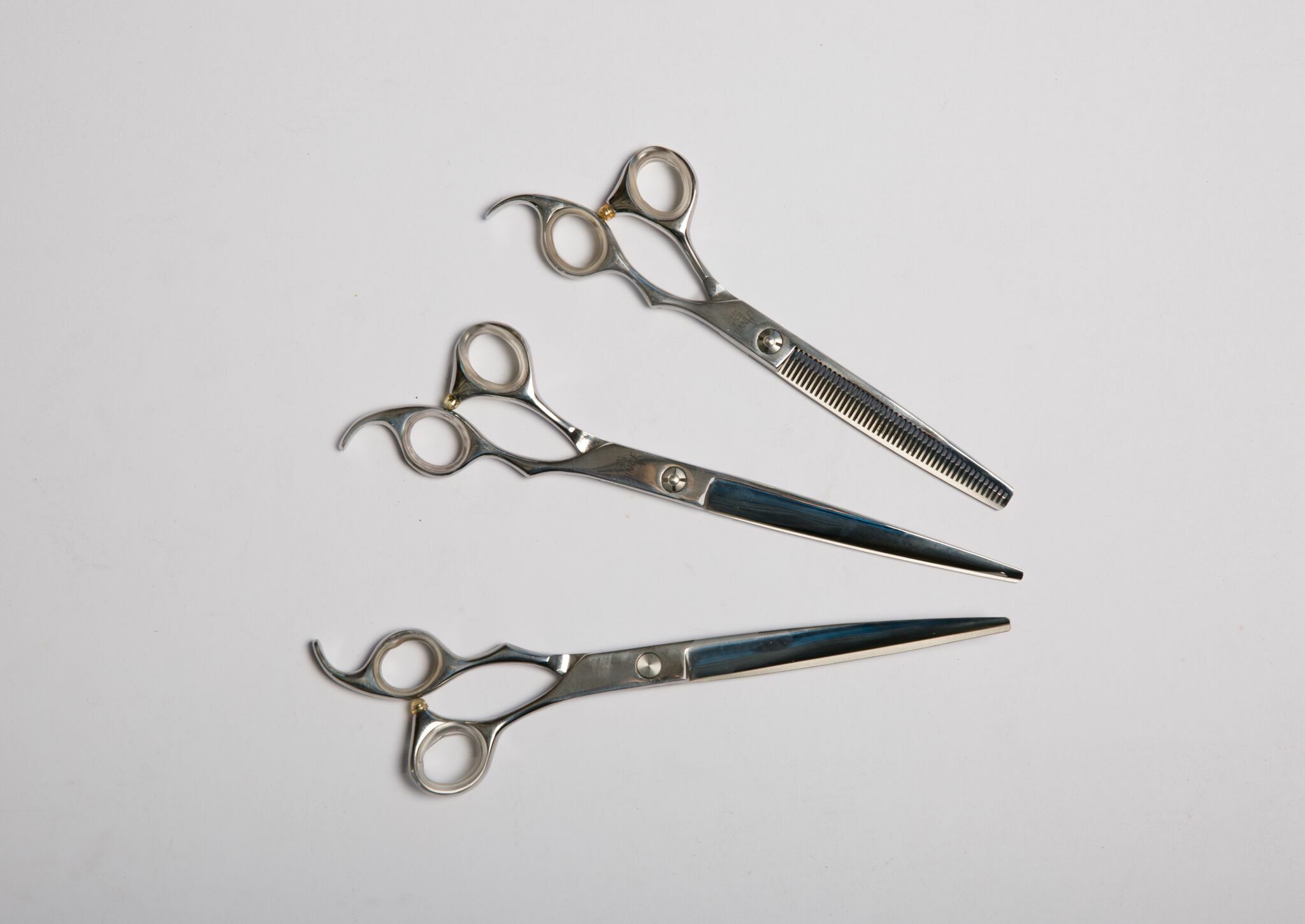 Hairdressing Scissors Sharpening
Hairdressing equipment sharpening
Scissors – From $45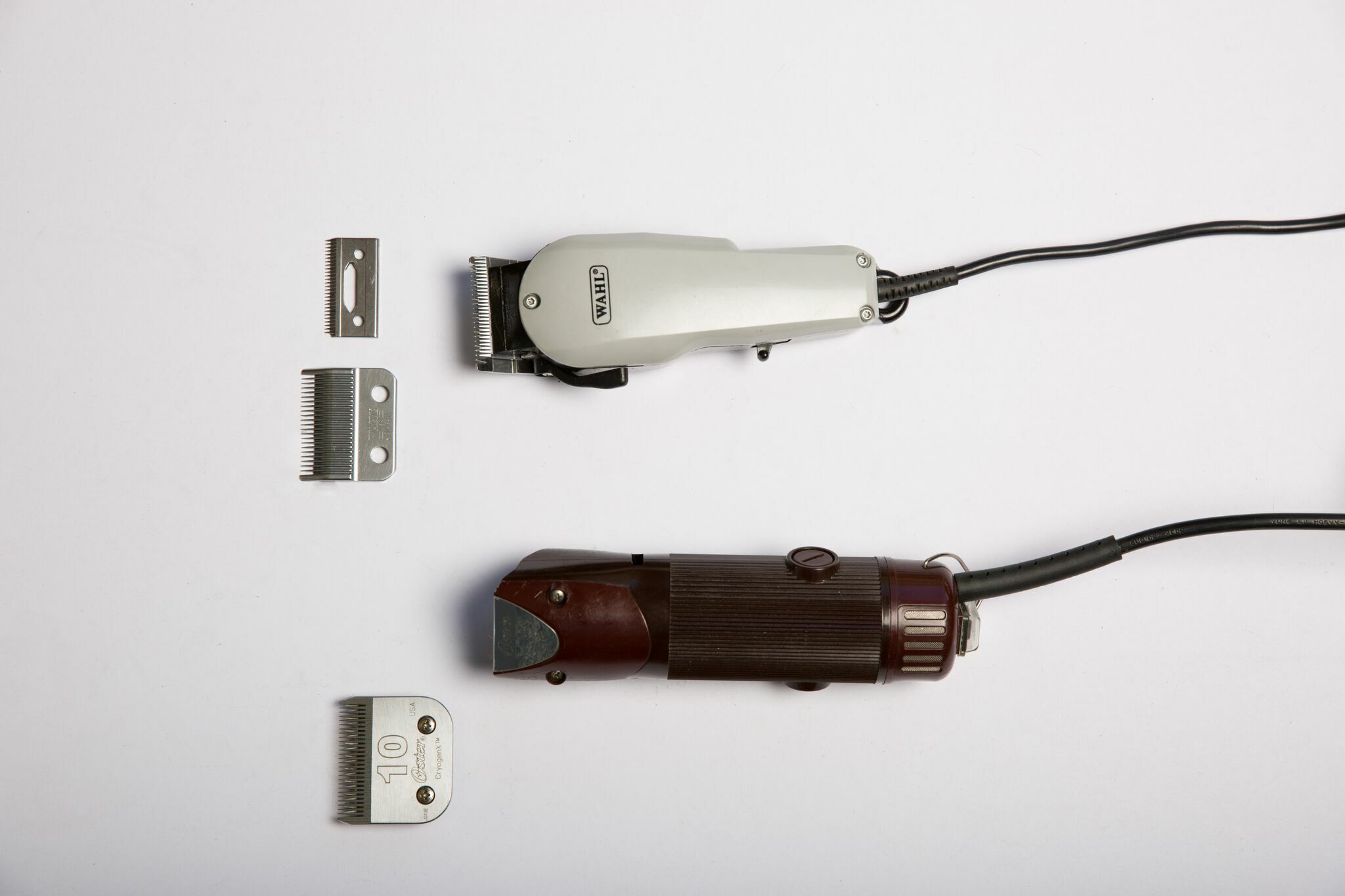 Clipper Sharpening
Clipper blade sharpening
Small Clipper Blades  – $13.50
Large Clipper Blades – $15.50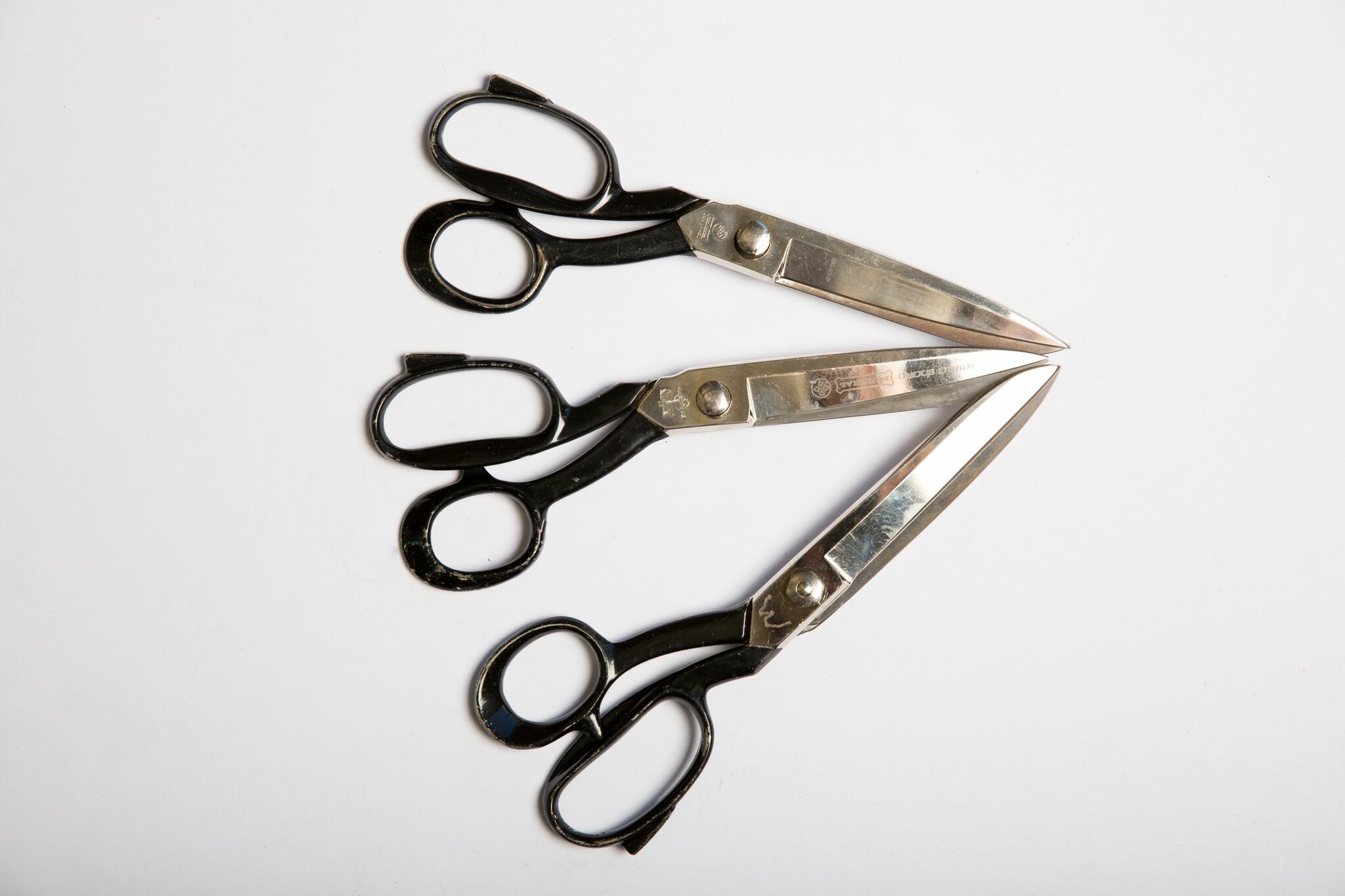 Scissor Sharpening
Craft scissors, Kitchen scissors, Sewing scissors, Embroidery scissors, Upholstery scissors & Groomer equipment sharpening
From $15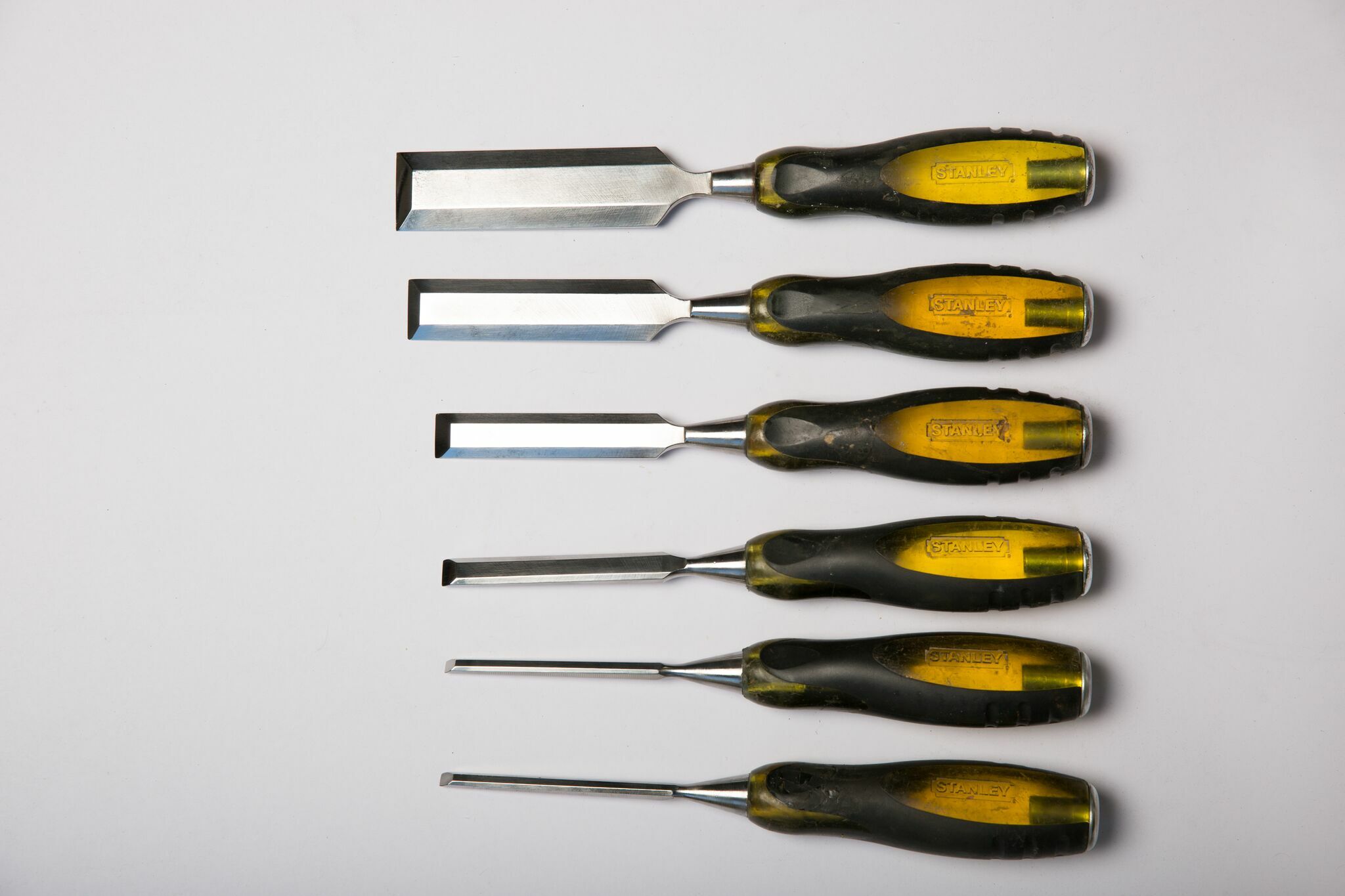 Carpentry Tools Sharpening
Chisels, Hand/Electric Planer Blades & Wood-turning Chisels 
Chisels – $10
Hand/electric planer blades – From $10
Wood turning chisels – From $15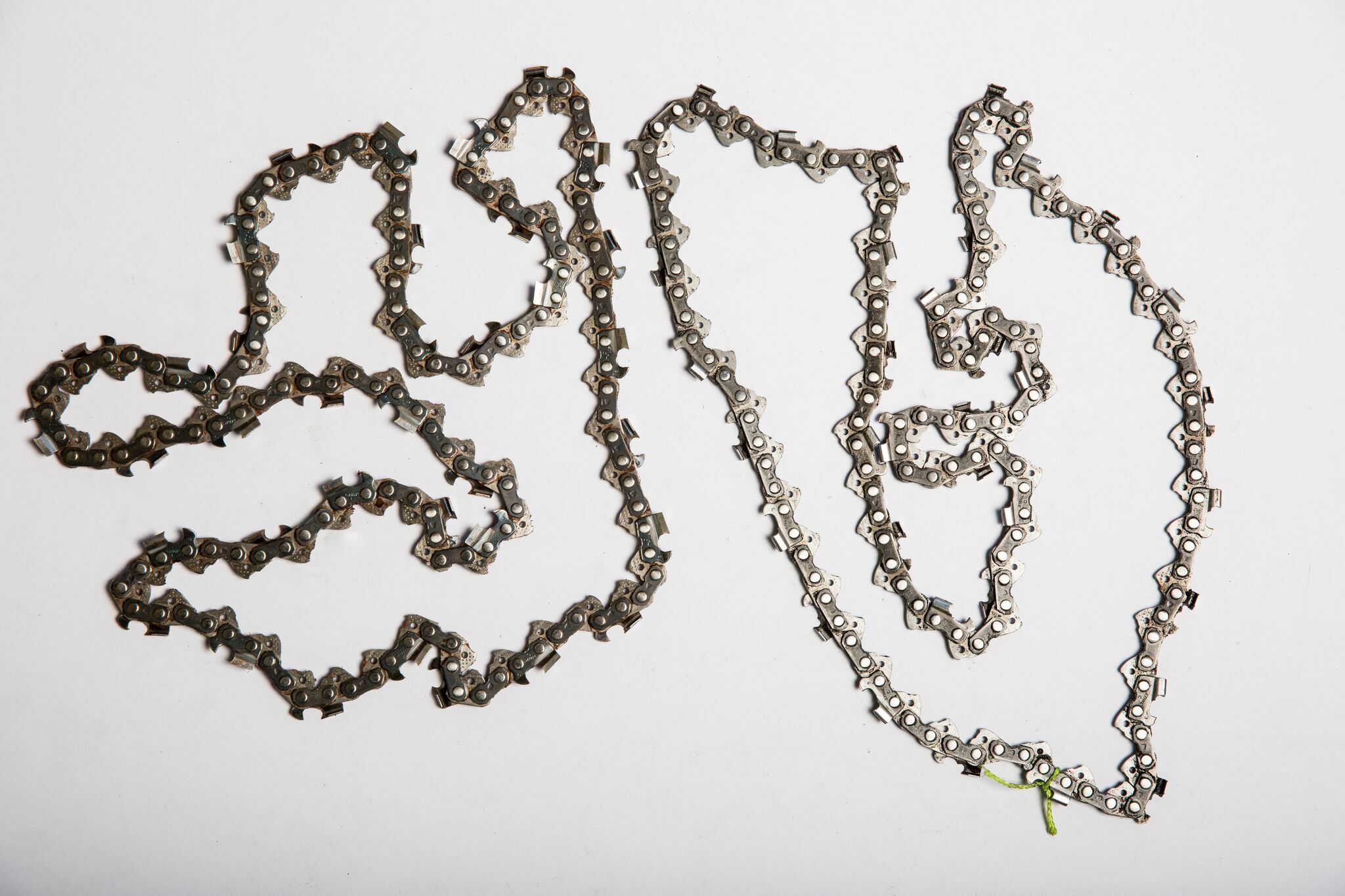 Chain Saw Chain Sharpening
Standard chain & Tungsten Carbide chains
Standard Chain – up to 28″ $12
Tungsten Carbide Chain – 20″ From $30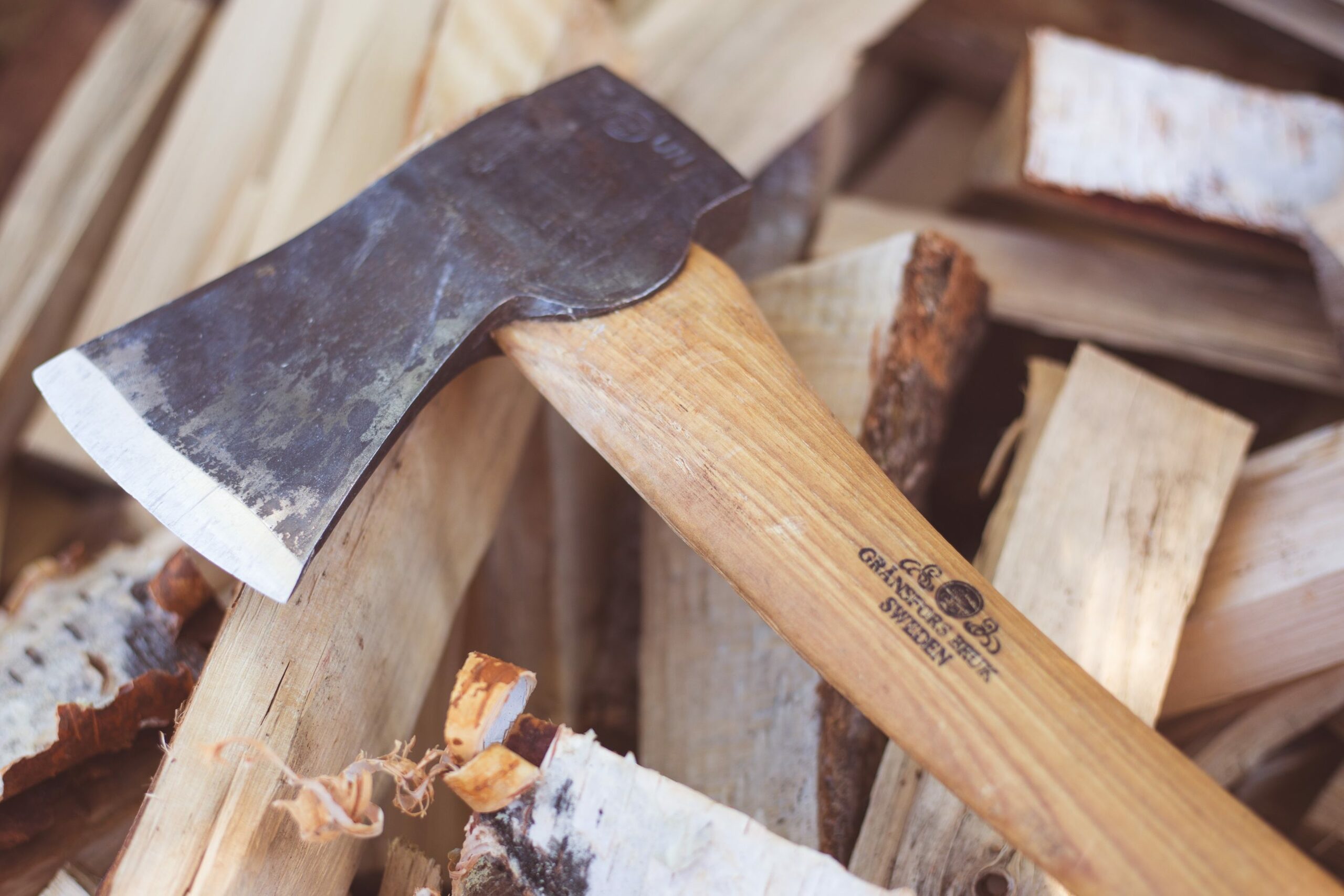 Gardening Tool sharpening
We sharpen all types of garden tools.
Axe – $15

Tomahawk – $10
Secateurs – $10
Hedge Clippers – $10
Loppers – $10
Hedge Trimmers – Electric or Petrol $35
Full dismantle of blades, clean and sharpen – $45
Garden Mulcher Cutting Blades (Set) – From $25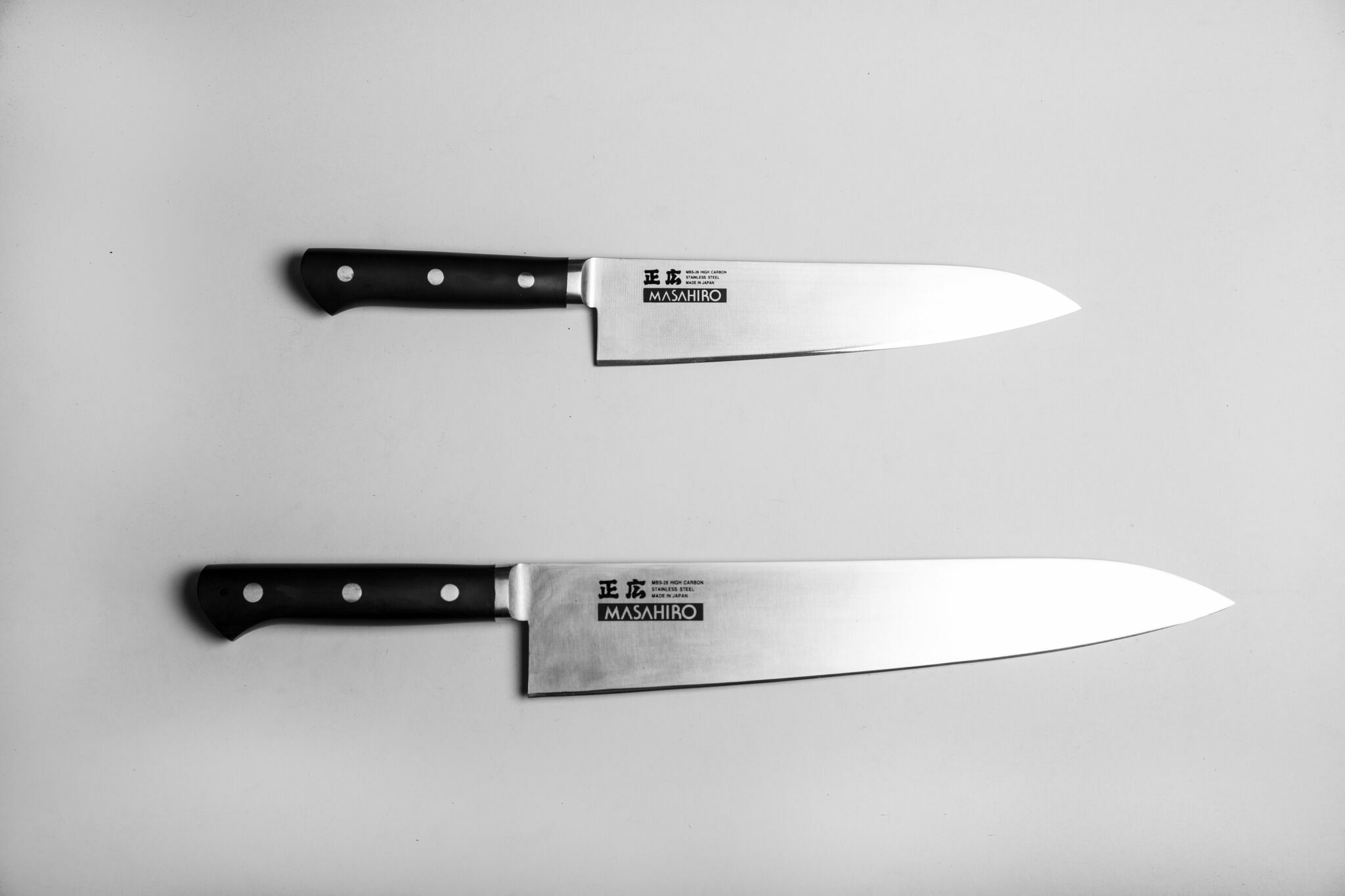 Knive REPAIRS
Broken tips etc. Please contact us with images of the damage for a price
From $10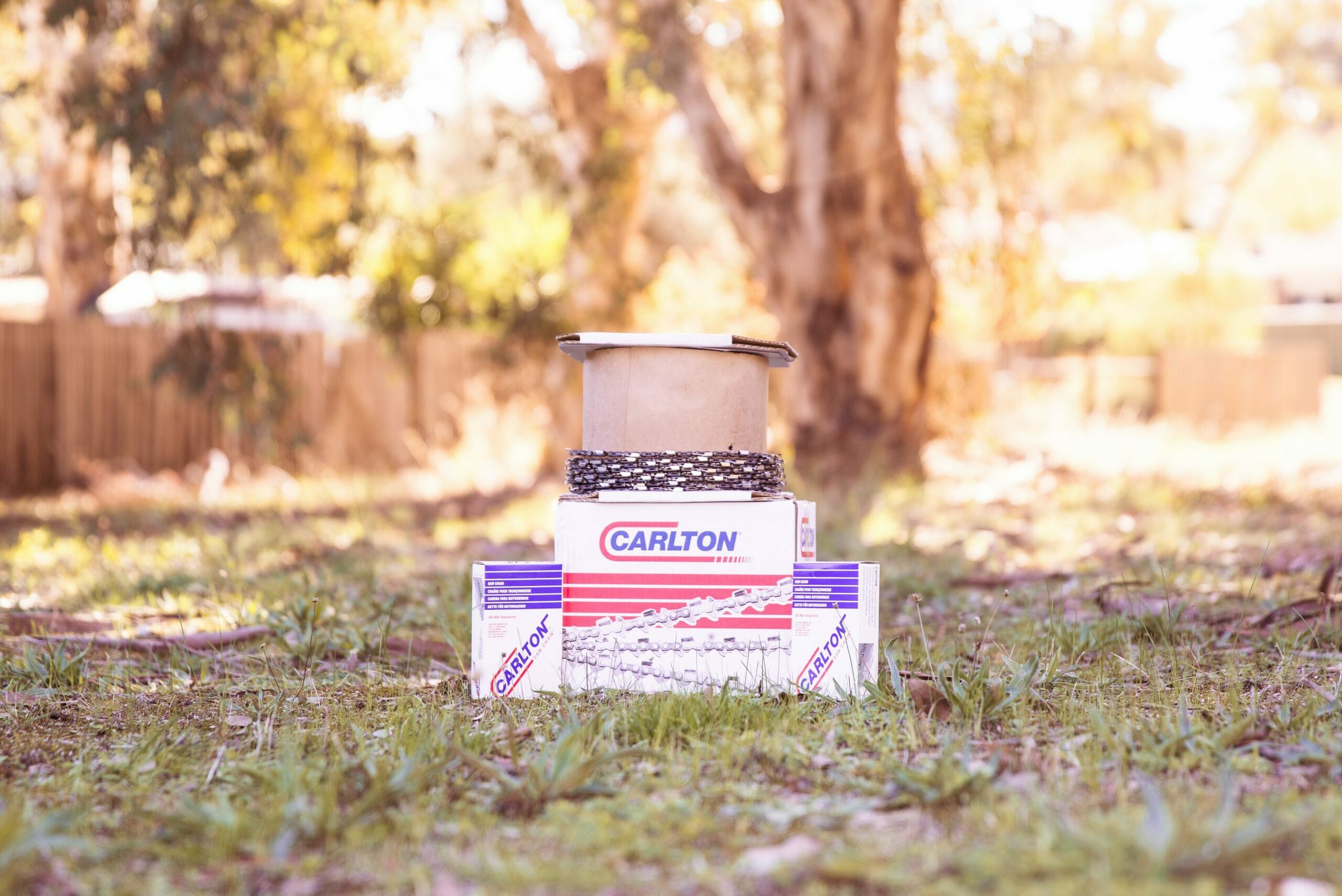 Chain Saw Chains & BARS
 Standard Chains & Tungsten Carbide Chains
Standard chainsaw chains & bars in all sizes available – Price Varies
Tungsten Carbide Chainsaw chains full Chisel. All sizes available – Price Varies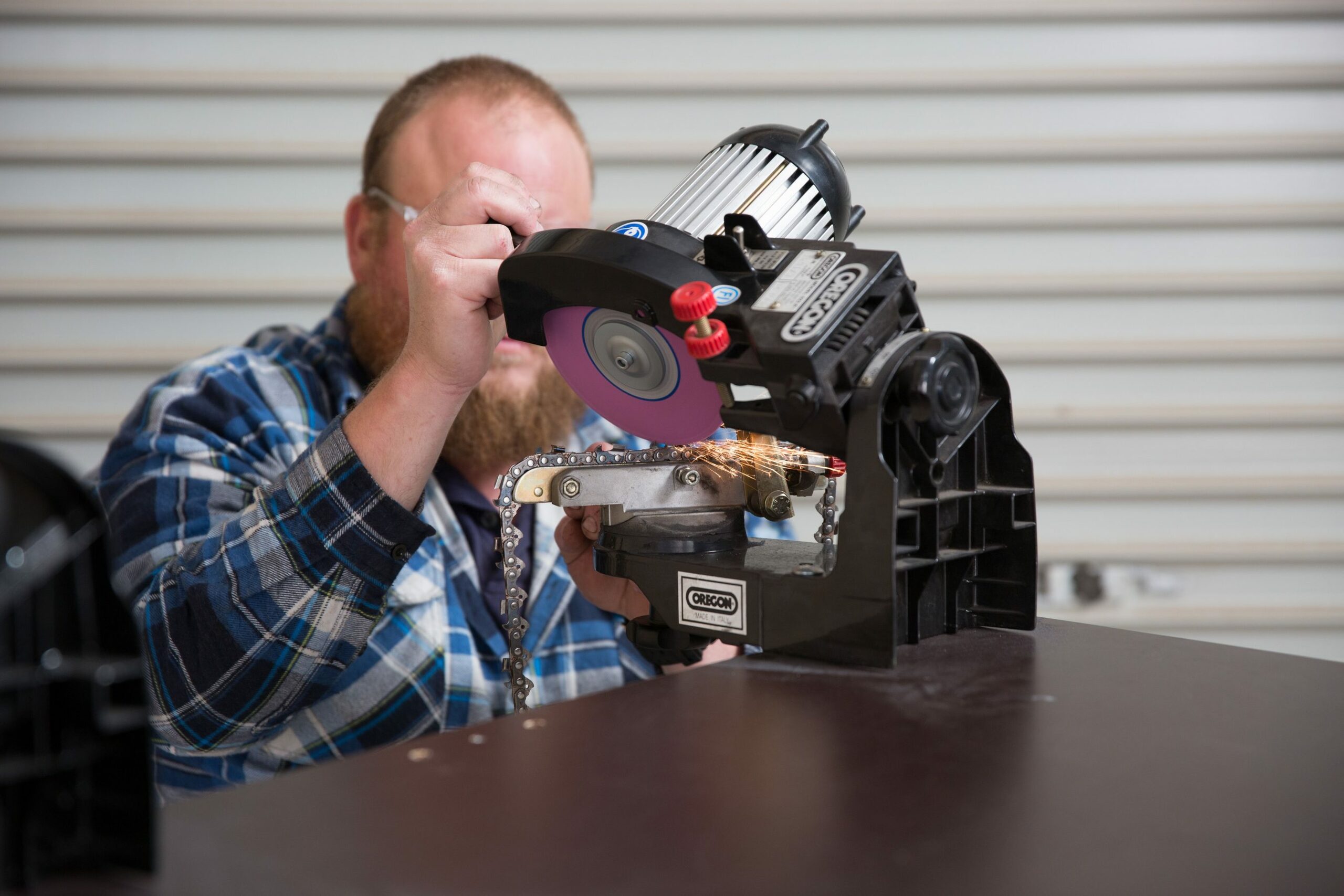 Mechanical repairs
Small engine repairs and services are available.
24 years experience
Price Varies 
All prices are effective as of July 2022.
Open Hours
Monday - Sunday
Drop Box Available For Pick Up & Drop Off 24/7