Our Services
We sharpen a variety of tools of the trade, repair knives, sell chain saw chains and service power equitment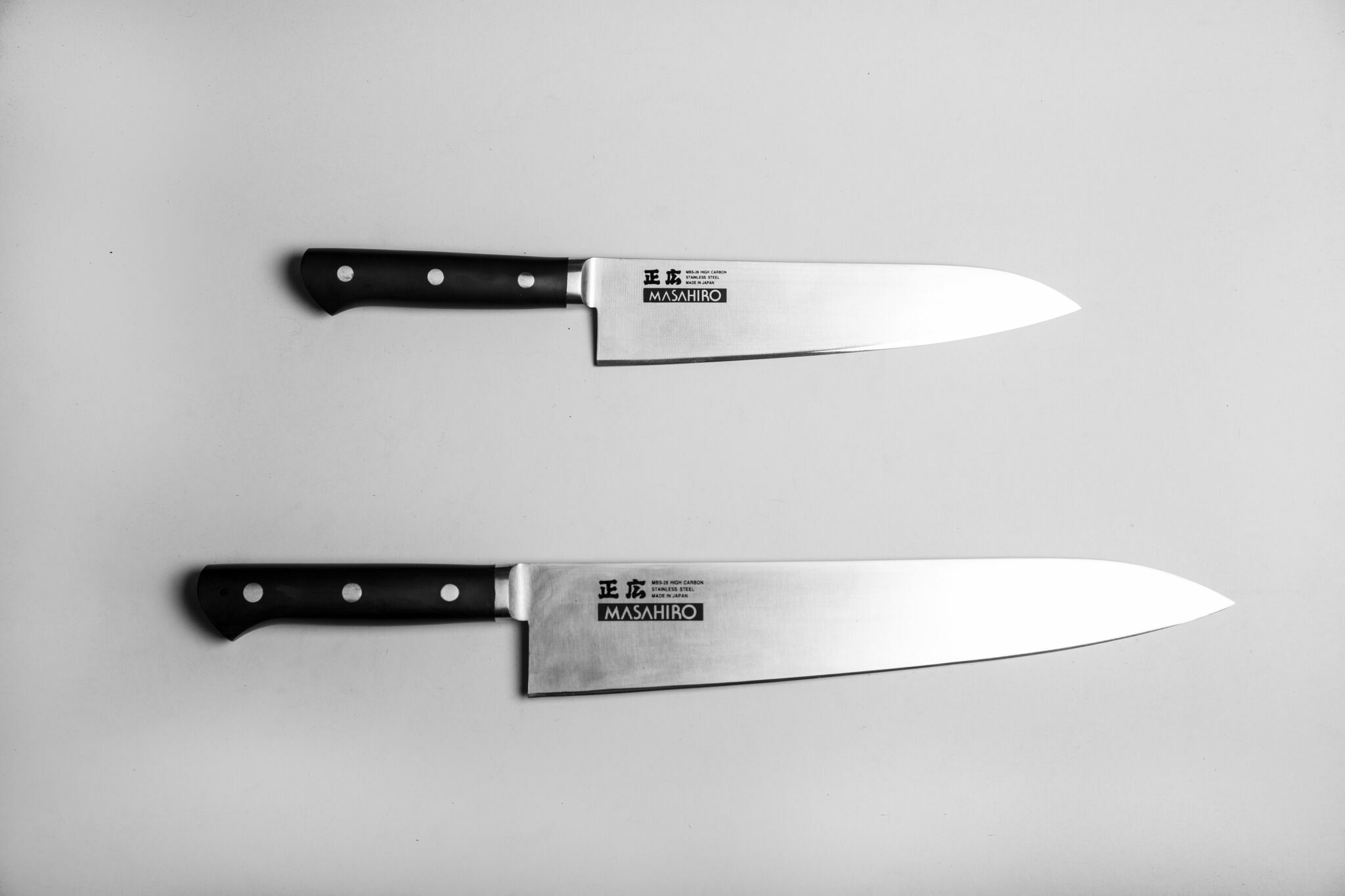 Knive Sharpening
Hunting knives, Kitchen knives, Pocket knives
Knife blade under 20cm – $10
Knife blades over 20cm – $11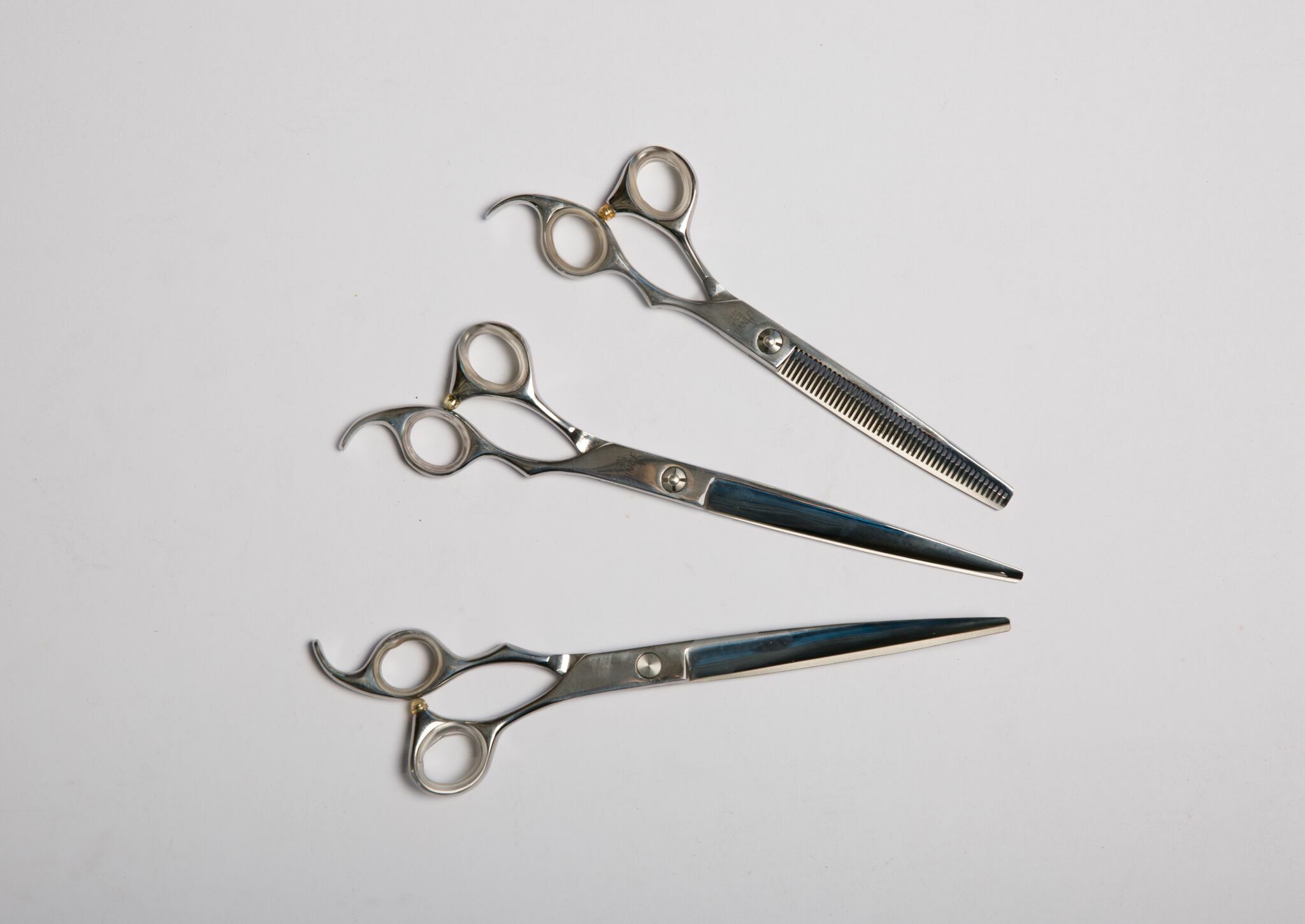 Hairdressing Scissors Sharpening
Hairdressing equipment sharpening
Scissors – Not available at present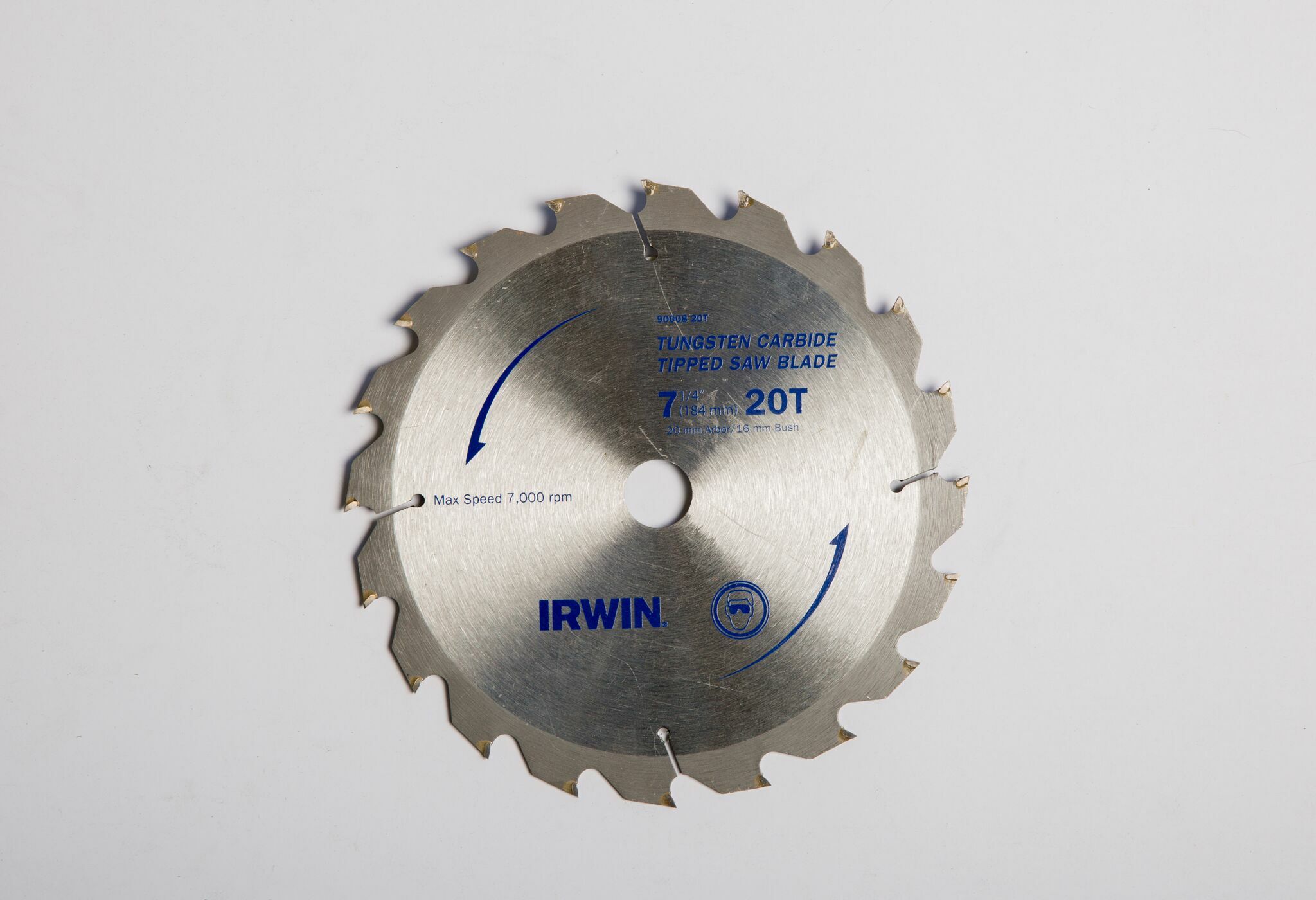 Tungsten Carbide Circular Saw Blade
Circular saw blade, Tungsten saw blade
Tungsten circular saw blade – per tooth $0.45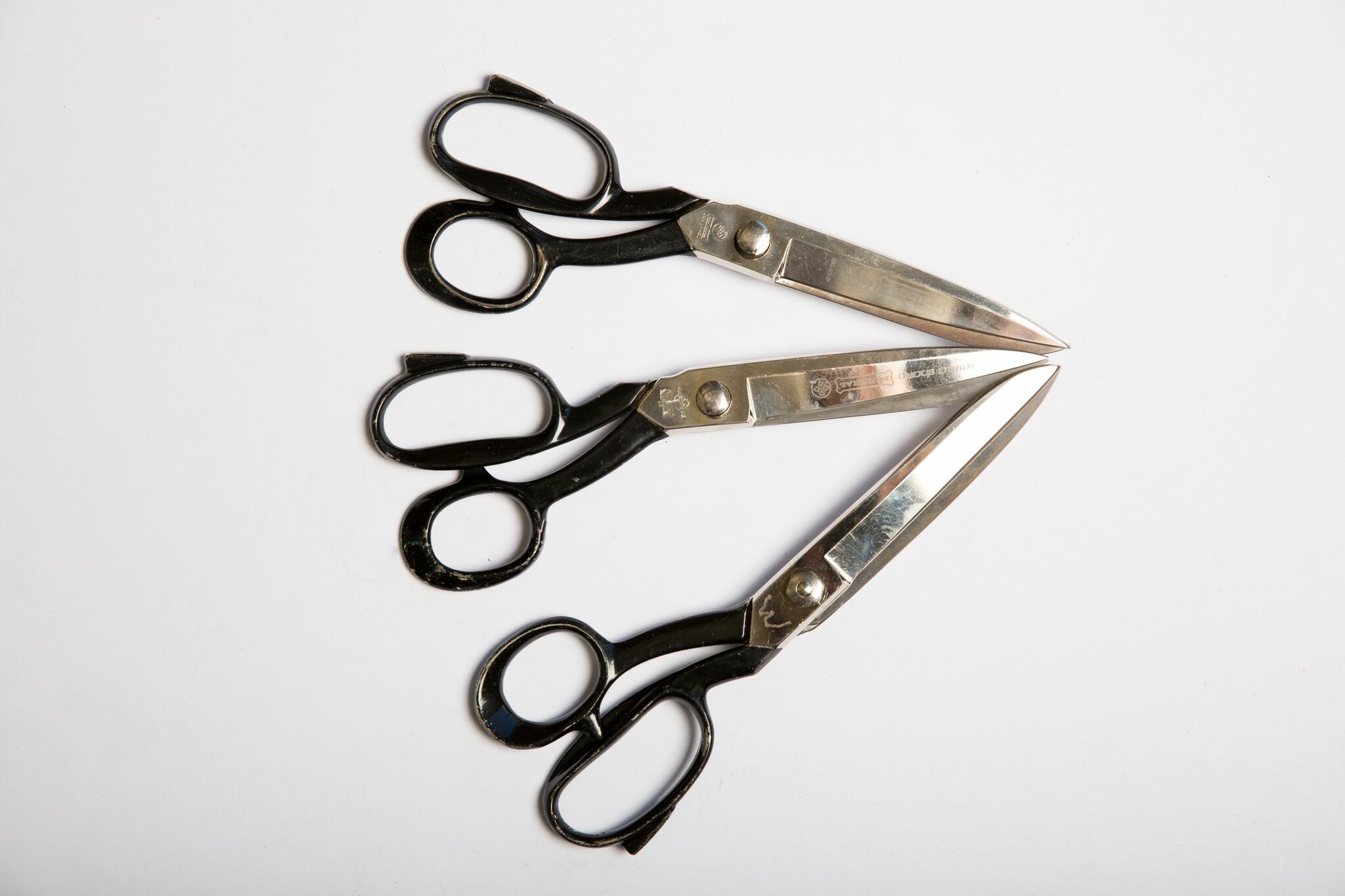 Scissor Sharpening
Craft scissors, Kitchen scissors, Sewing scissors, Embroidery scissors, Upholstery scissors & Groomer equipment sharpening
From $15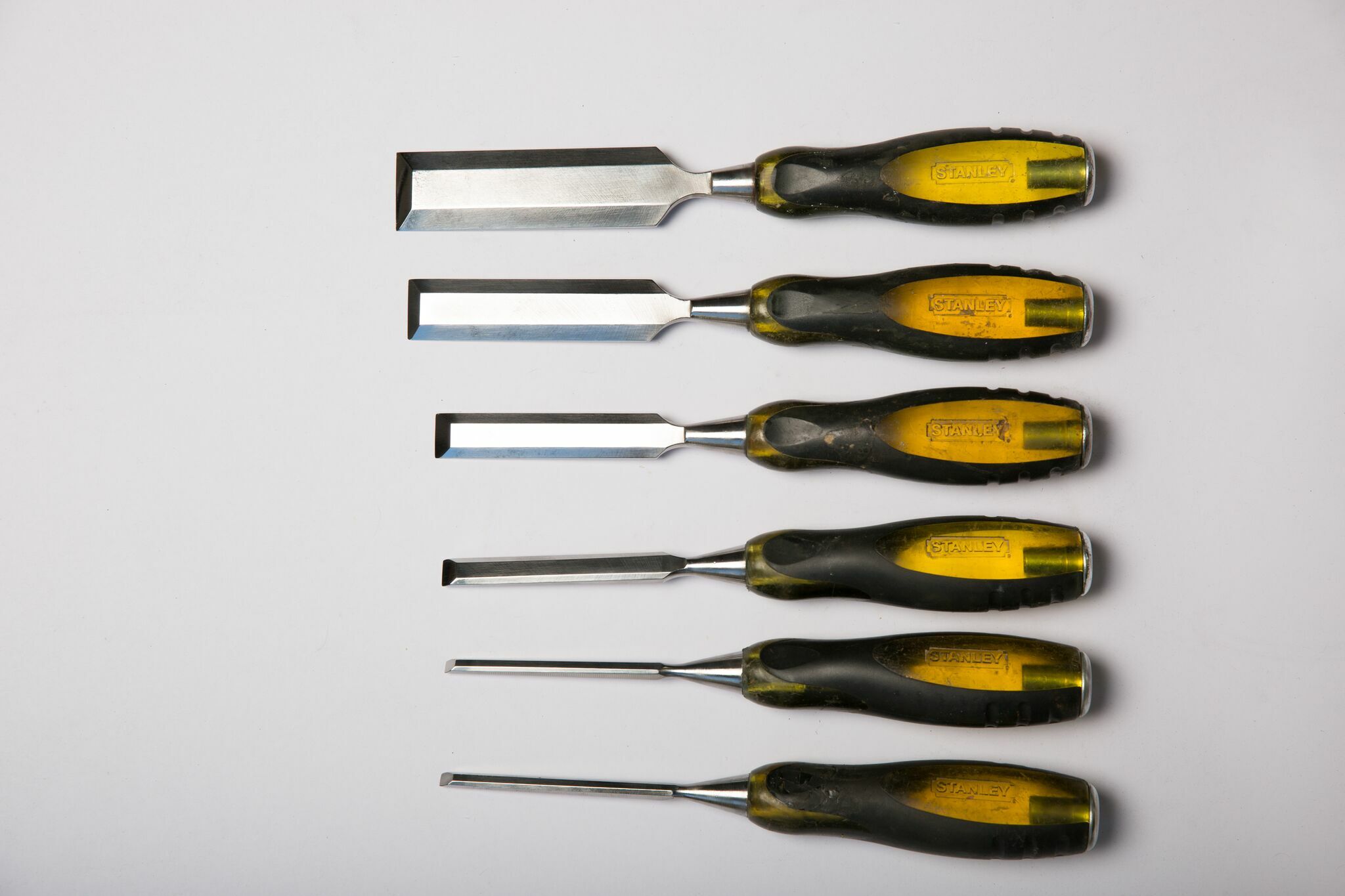 Carpentry Tools Sharpening
Chisels, Hand/Electric Planer Blades & Wood-turning Chisels 
Chisels – $10
Hand/electric planer blades – From $10
Wood turning chisels – From $15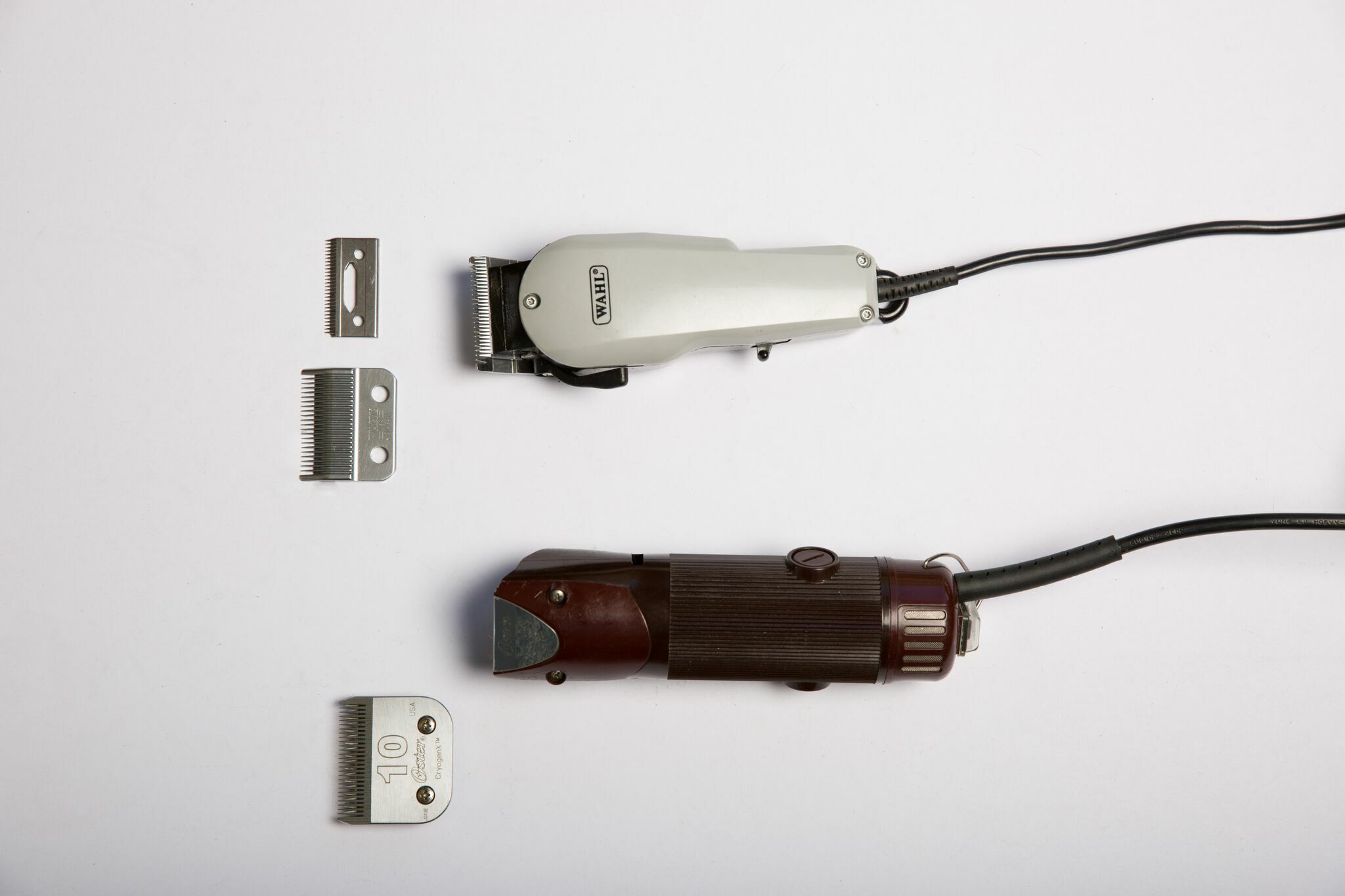 Clipper Sharpening
Clipper blade sharpening
Small Clipper Blades  – $14.50
Large Clipper Blades – $16.00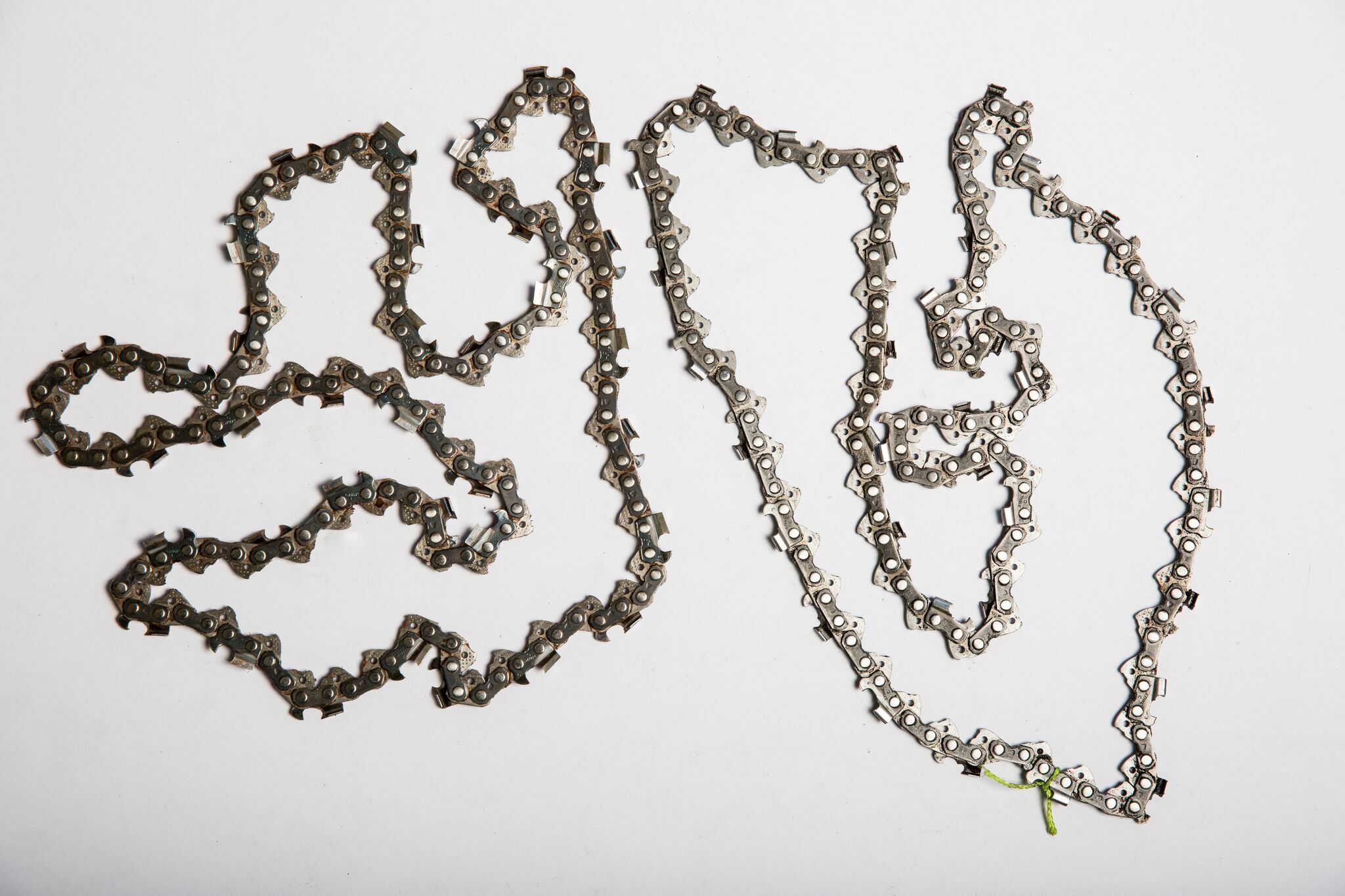 Chain Saw Chain Sharpening
Standard chain & Tungsten Carbide chains
Standard Chain – up to 28″ $13
Tungsten Carbide Chain – 20″ From $33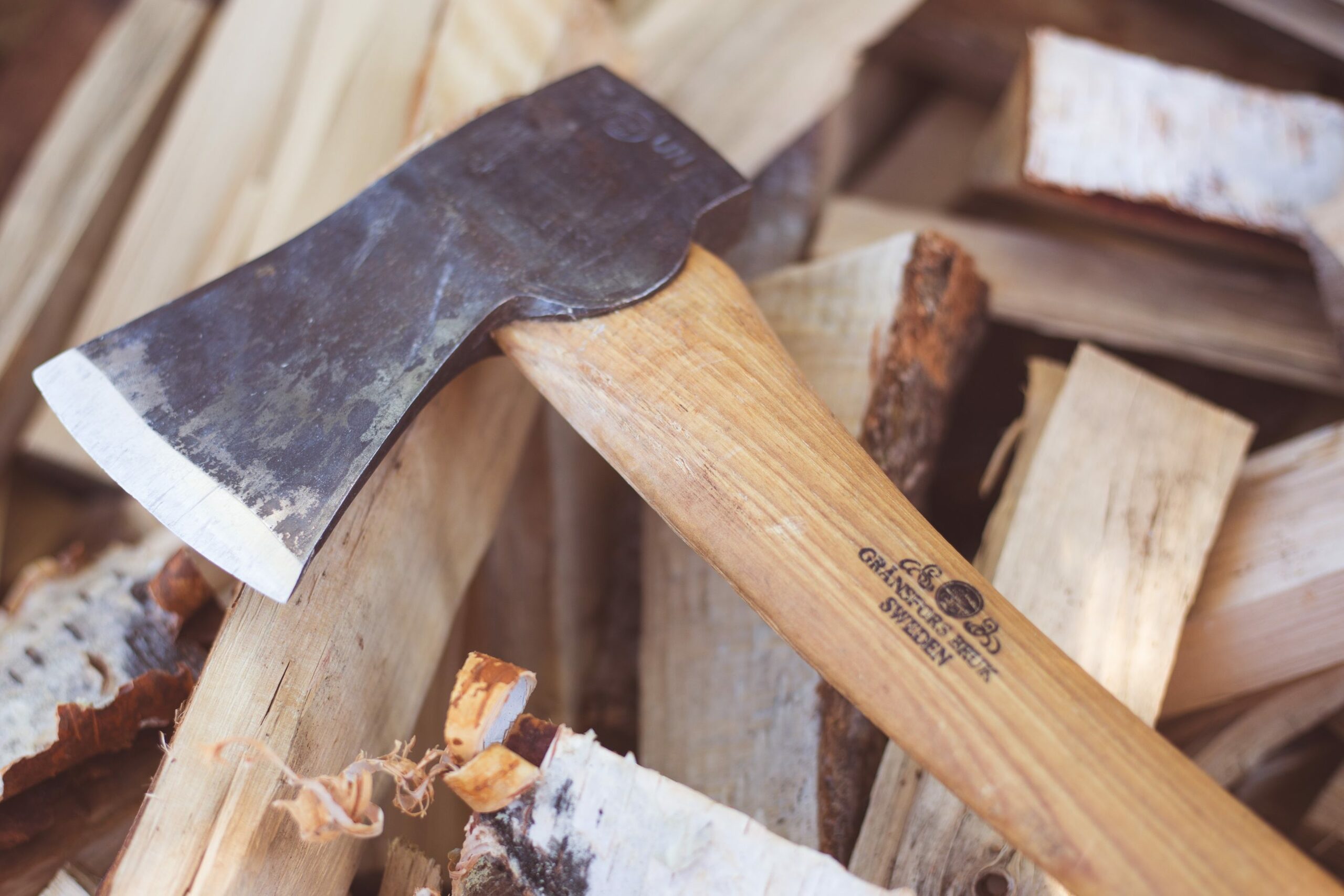 Gardening Tool sharpening
We sharpen all types of garden tools.
Axe – $15

Tomahawk – $12
Secateurs – $12
Hedge Clippers – $12
Loppers – $12
Hedge Trimmers – Electric or Petrol $40
Full dismantle of blades, clean and sharpen – $50
Garden Mulcher Cutting Blades (Set) – From $25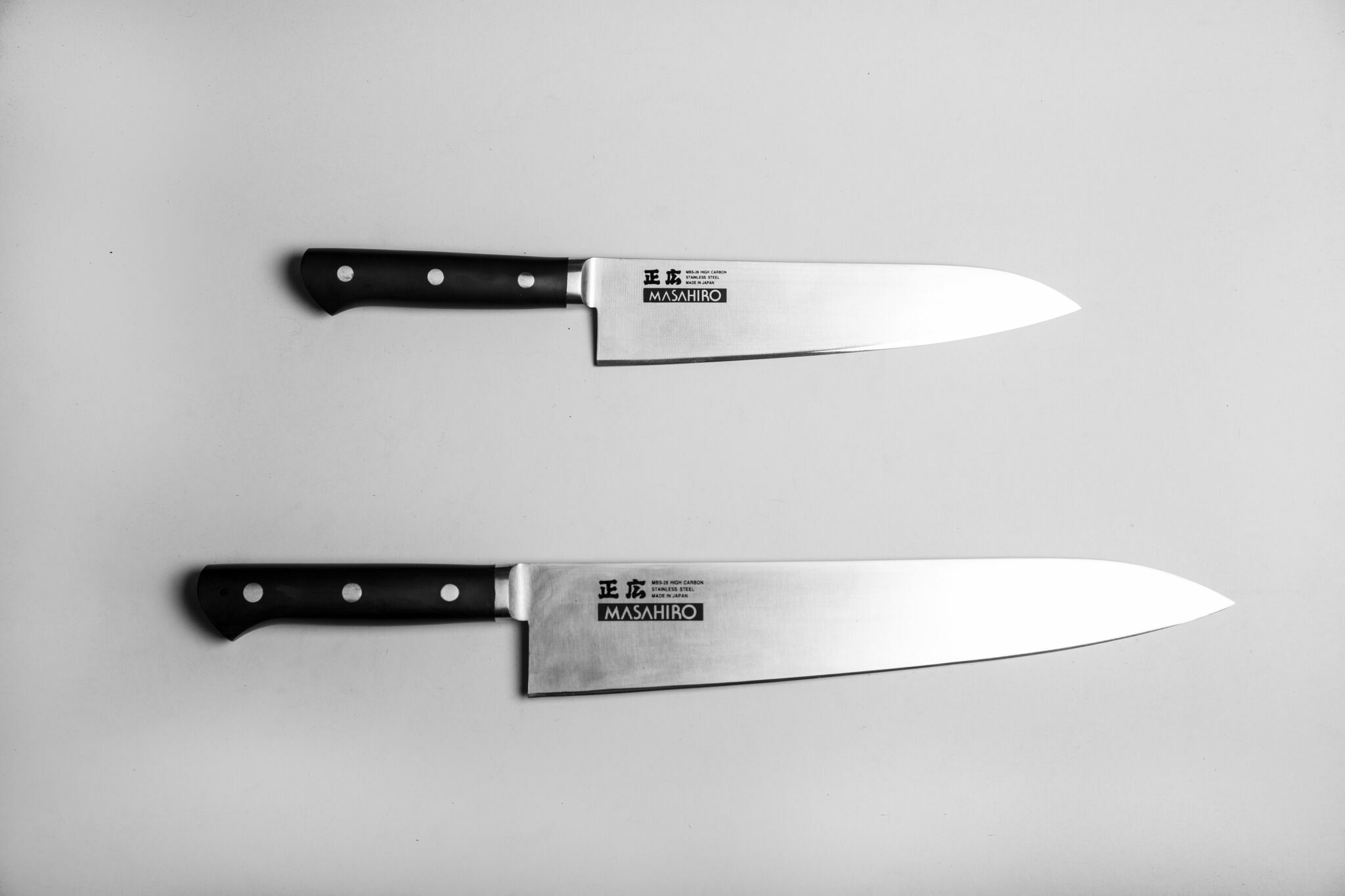 Knive REPAIRS
Broken tips etc. Please contact us with images of the damage for a price
From $10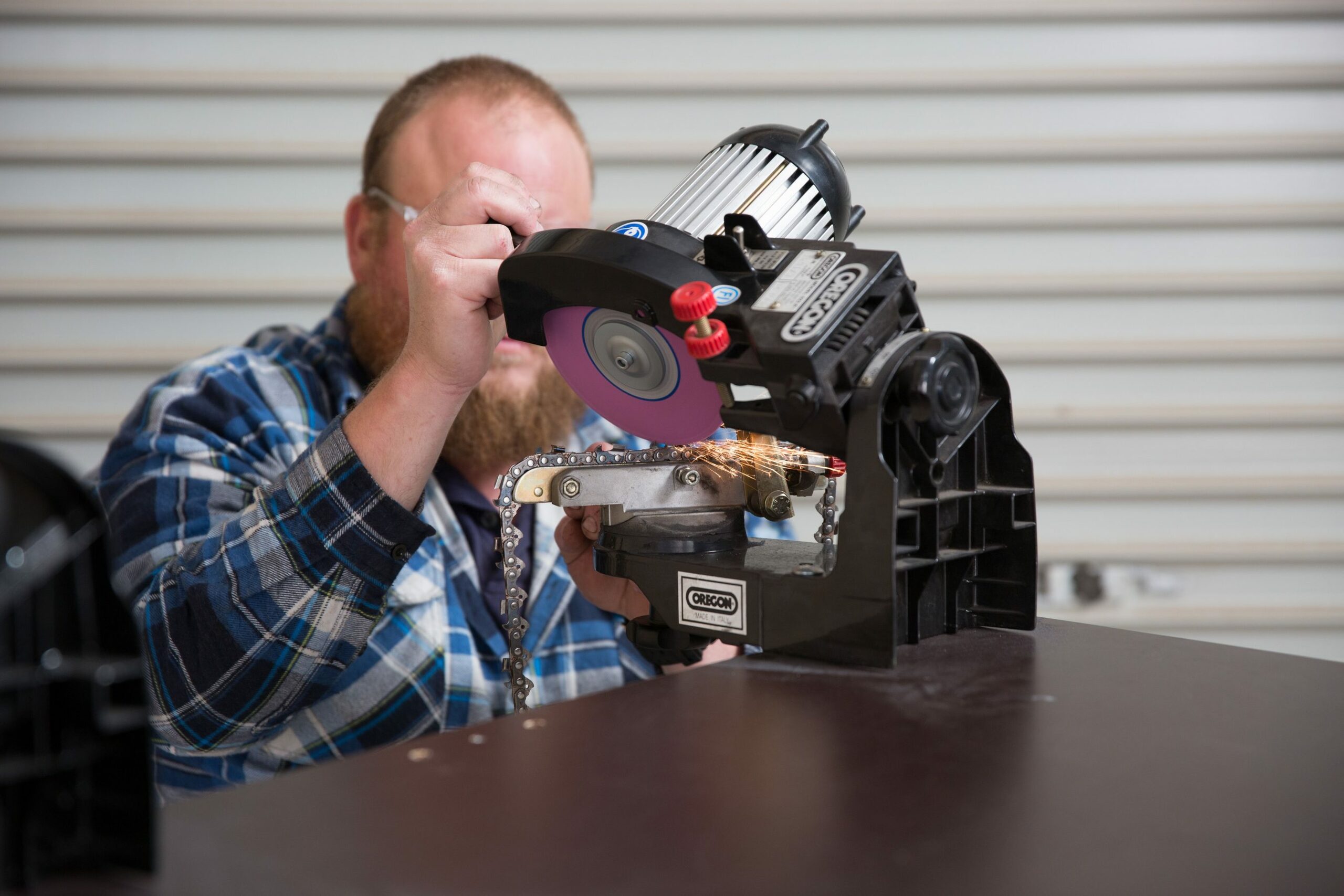 Mechanical repairs
Small engine repairs and services are available.
25 years experience
Price Varies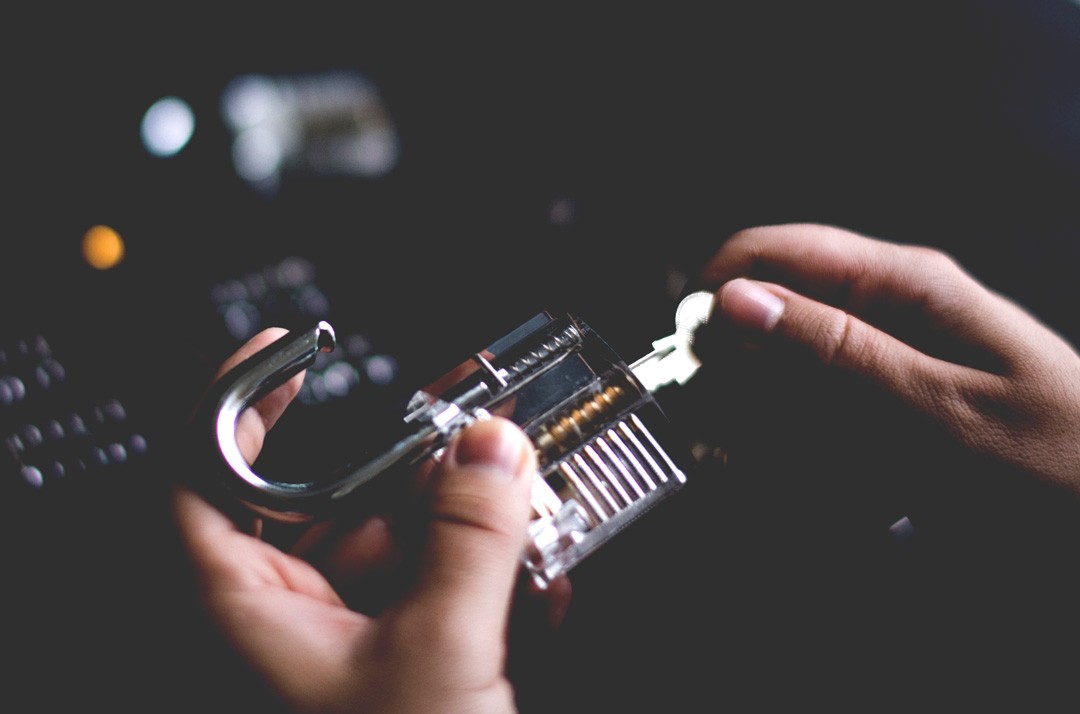 key cutting
Key Cutting available for most common keys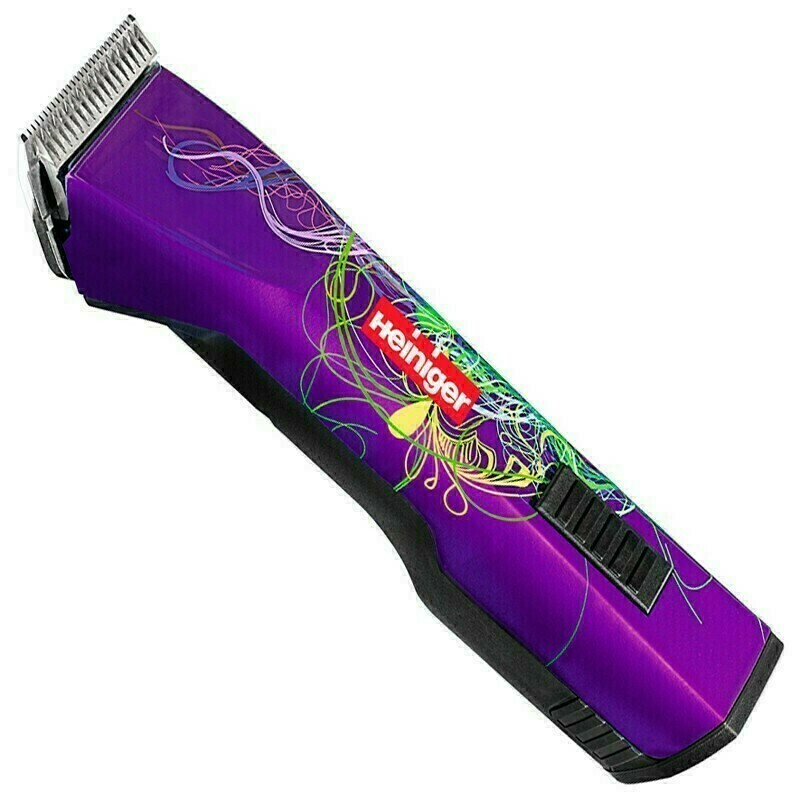 Clipper servicing
We service Clippers
Price Varies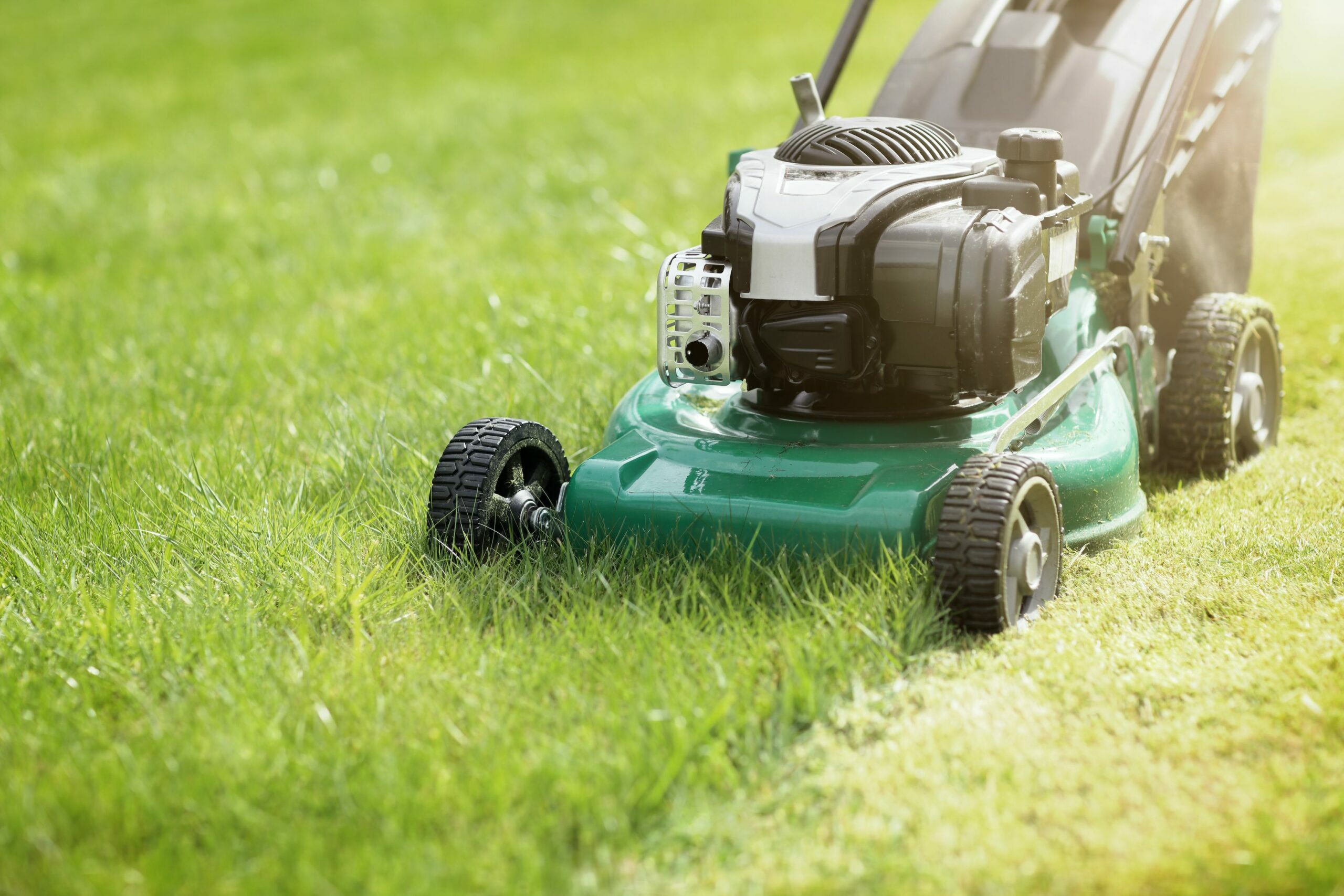 servicing
Outdoor power equipment:
Including mowers, blowers, whippersnippers, hedgers and chainsaws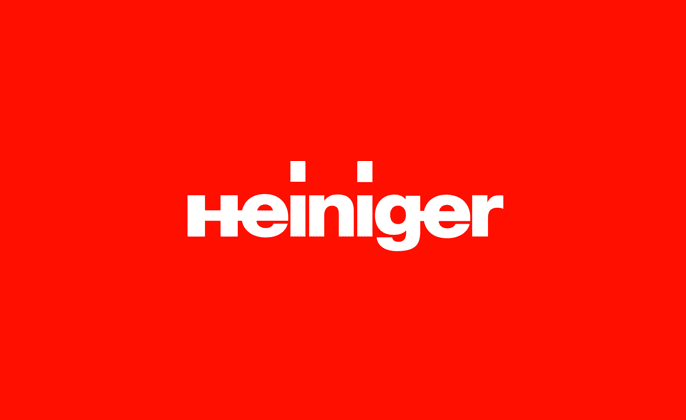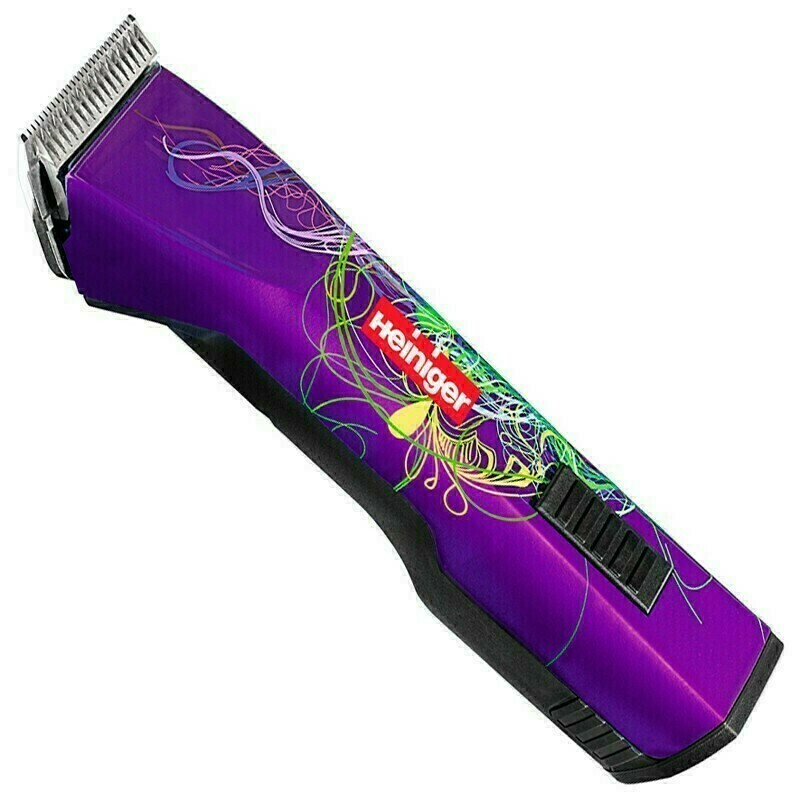 Clippers and Clipper blades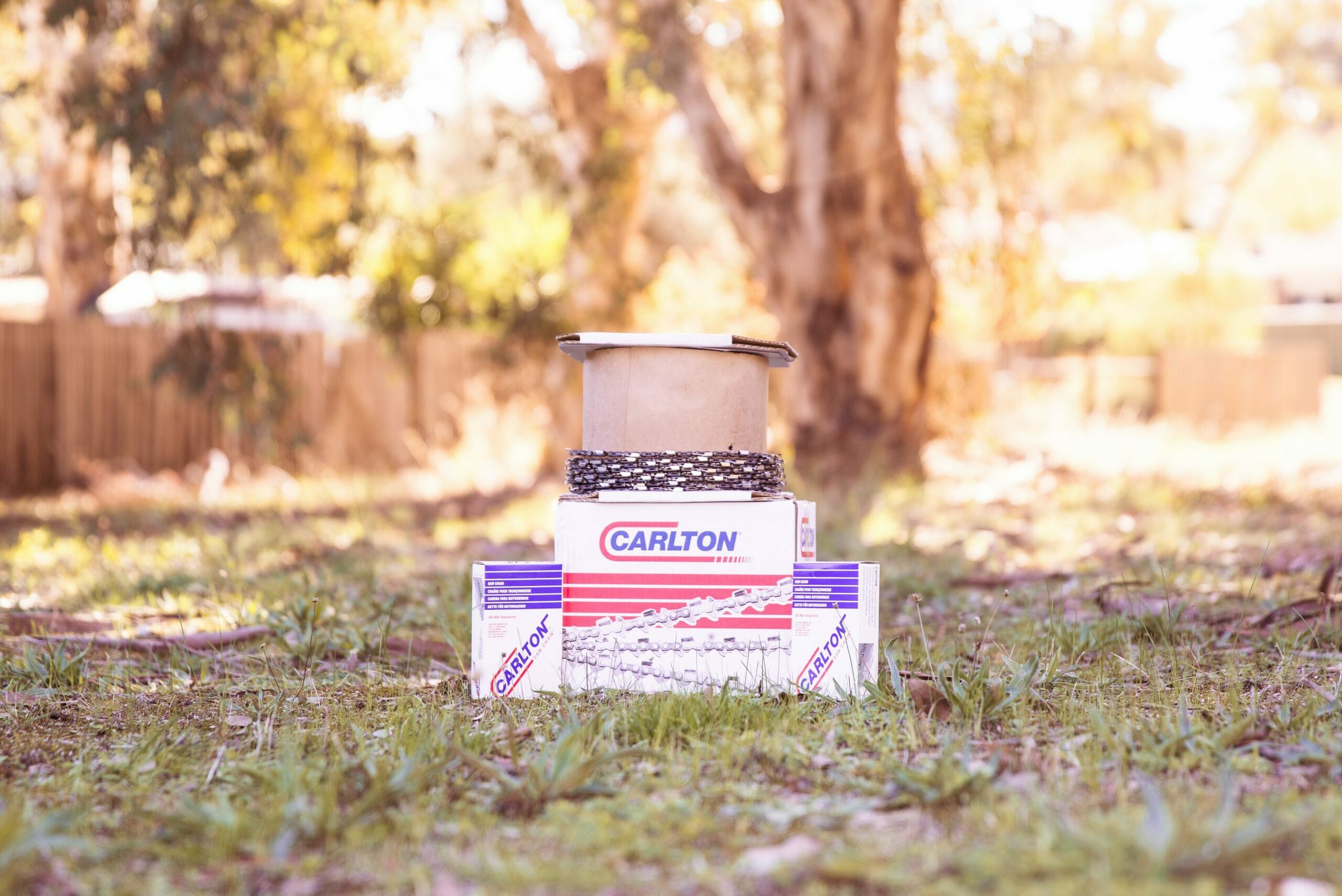 Chain Saw Chains & BARS
 Standard Chains & Tungsten Carbide Chains
Standard chainsaw chains & bars in all sizes available – Price Varies
Tungsten Carbide Chainsaw chains full Chisel. All sizes available – Price Varies
All prices are effective as of July 2023.